Experienced in
the delivery of top quality
IT Solutions
Our company was first established in Yateley, Hampshire as a Software Consultancy company servicing the Investment Banking industry that is such a prominent part of the London financial services sector. DLR Consultants provided software developers to some of the largest banks in the world to help build out their Digitization projects. Over the first 10 years we helped to build cutting edge platforms that integrated with the clients systems. Building on our experience with building both bespoke systems and working with tools such as Office 365, Power BI, Excel integration, Microsoft Azure cloud platforms and many more we have built up a wealth of expertise in delivering projects to meet the most exacting of standards.
2020 and along came Covid 19 and everything changed for us and many other companies around the world. The daily commute in to our client offices stopped and suddenly everyone discovered the flexibility of working remotely. No longer needing to be tied to within easy distance of our clients in Central London, we decided to uproot the business and move back to where the Directors originated from, in West Wales. The beautiful scenery and more relaxed way of life of Pembrokeshire beckoned and the company relocated to the banks of the Cleddau river. We have diversified where our people work and given everyone the flexibility to be based wherever in the world they desire. We believe that this flexibility strikes the right work / life balance for all and lets our staff be their most productive whilst also getting the most from their own lives.
Although we are still getting used to the narrowness of the roads and quietness at night, the opportunity to live, work and be part of the Pembrokeshire community has been a wonderful change of life. We are currently in the process of negotiating new offices in the area and aim to become a more prominent presence in the software development community of the area. We believe that there are many other companies in the area and throughout South Wales as a whole who would benefit from working with ourselves as much as we can learn from them.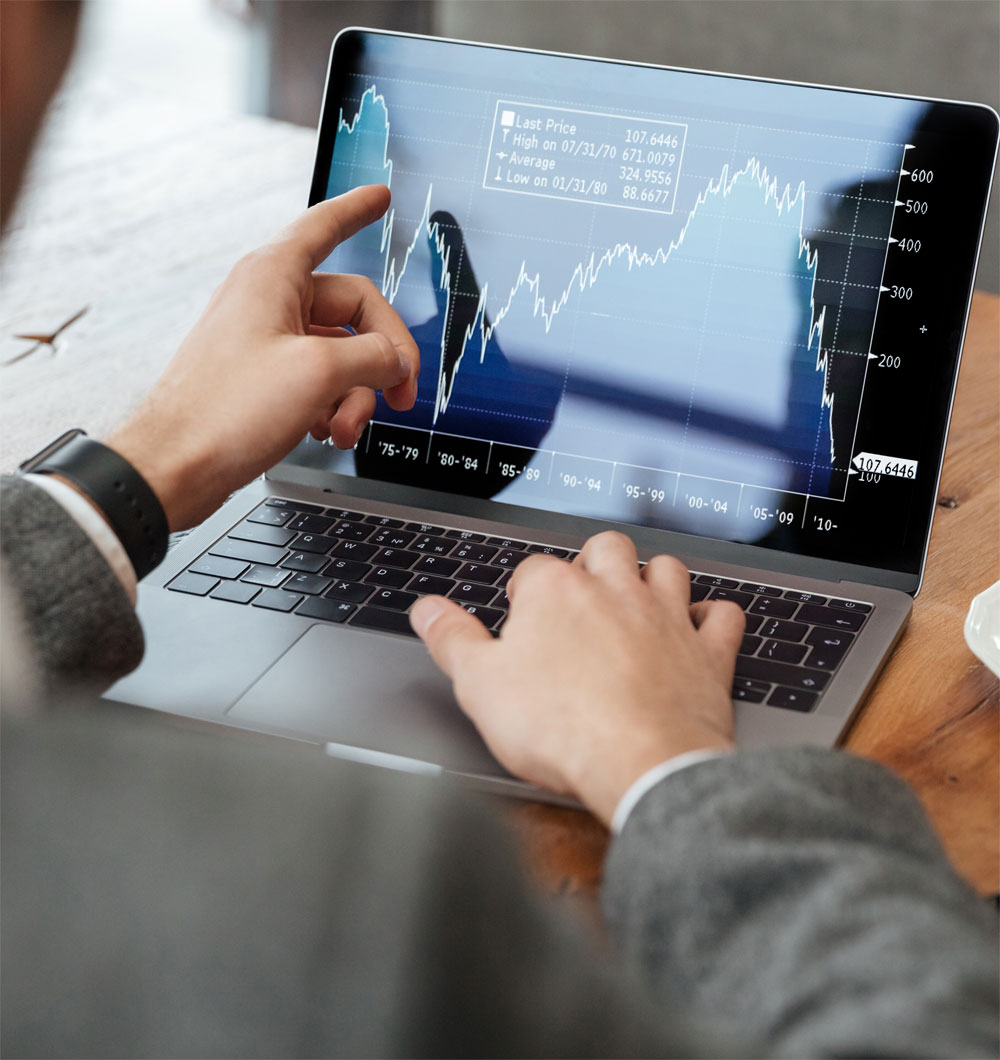 Best team
All of our experts come with years of experience. We have industry experts in Software Development, Server-side, Web development, Database design and can call on the expertise of some of the world leaders in A.I. Development.
Great dedication
All of our development work is carried out by our team of developers based in the Uk. Our company policy is to share the benefits of our success with all of our staff so that they feel rewarded for the work they carry out. But, its not all about the money. Our team have honed their craft through dedication and continue that in the work they do for each of our clients.
Our Services
We work closely with our clients to take their current working practices and convert them in to digital solutions that maximise the effectiveness of the system users. By bringing the solutions to a digital platform we help to visualize the data that is now accessible like never before.
We have a team of dedicated U.I. designers available to style and build the User Interface for your latest projects. We will talk you through the whole process, user stories, wireframes, initial designs and then the full, final build.
Software projects come in a variety of shapes and sizes from a small web site build to a full scale, integrated application suite. We have experience in building projects of all sizes in a mass of languages and platforms and delivering them tested, on time and on budget for our clients. The complexity of modern software is growing and you can't always hire a team of experts in each field to help you produce the systems that you need. At Creu we are flexible in how we work which means you can be more flexible with how you grow software to meet your needs.