We build Mobile Apps
Take your business to the larget marketplace in history
Applications developed specifically for the device
Make use of the features of the phone, geolocation, camera, messaging, bluetooth etc
Get your business on Apple Store and Android Play
Fast development times and professional service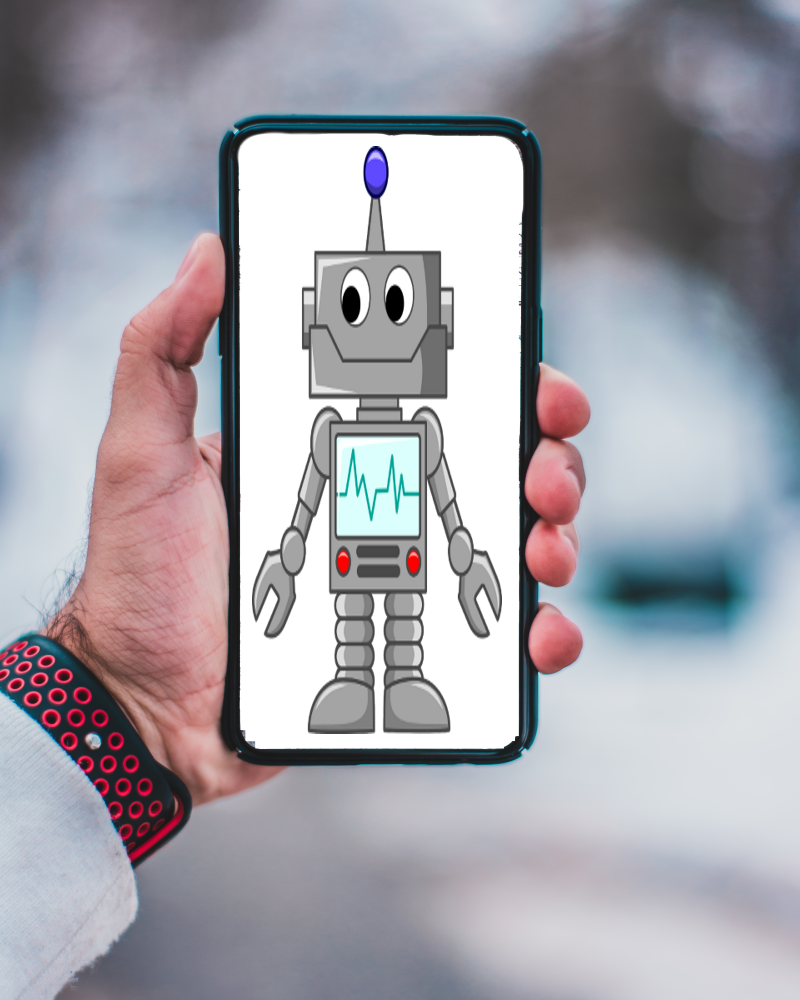 Here at DLR Consultants we move with the times!!! We are down with the kids!!! We know that more things are now done on a mobile device than ever before and that so much of peoples lives are now based around a small device in their pockets, or when at home on a tablet sized app. It is so important for most companies to have a mobile presence as it can be a business changer. The numbers are huge, literally billions of people have access to a mobile device, getting your business or your idea out there into the marketplace can turn it in to the next high growth business or Candy Crush. Lets face it, if a guy can make a fortune from a flapping bird then surely we can all dream as big as we can imagine.
Use Cases
Take payments online and on mobile
Taking payments from your customers is a key part to any business, no business can survive unless they get paid. We make it easy for you to receive payments online whether that is a one off payment or a repeat monthly subscription. Many of our previous clients have requested the integration of online payment systems like GoCardless into their web sites or mobile applications, so much so that we have our own integration package that make it even easier to work with the pahyment APIs.